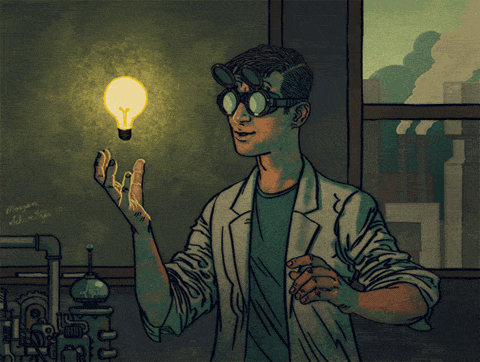 Tip #1: User stories are the catalysts of innovation
User stories are organic and should evolve from infancy in the product backlog to maturity in the sprint backlog.
At its infancy, user stories serve as catalysts in the discussion between the business, design, and technical teams. Any prescriptive details at this stage stifles the innovation that can only happen when designers and engineers have the freedom to explore solutions.